Our Services
We are a one-stop hub for all of your fiscal demands. Whatever services you need, for every stage of life, LPL Financial is here to help.
Here is a quick look at our services: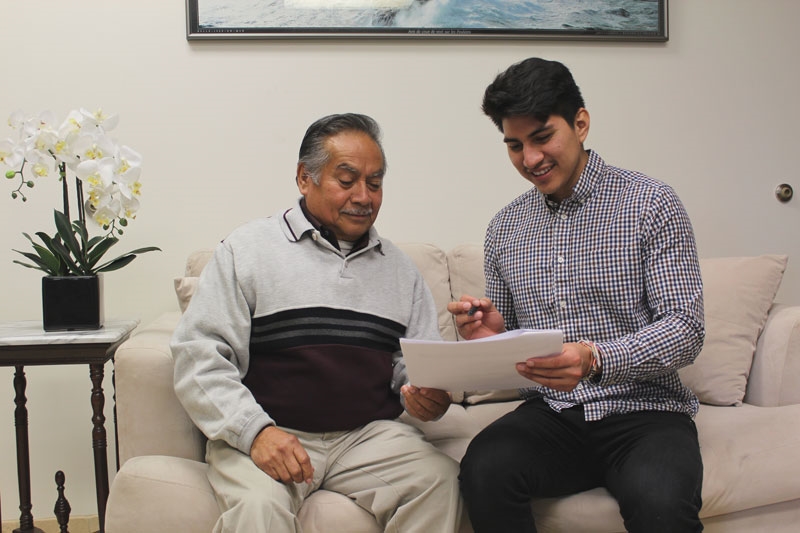 Investments
Mutual Funds
Check Writing
Common Stock
Variable / Fixed Annuities
Brokerage Accounts
Traditional IRA
Rollover IRA
Roth IRA
SEP IRA
Simple IRA
Educational IRA
Financial Planning
Retirement Planning
401k Planning
403b Planning
Risk Management
Money Management
Distribution Management
Investment Management
Wealth Management
Goal Planning
College Planning
Our Tools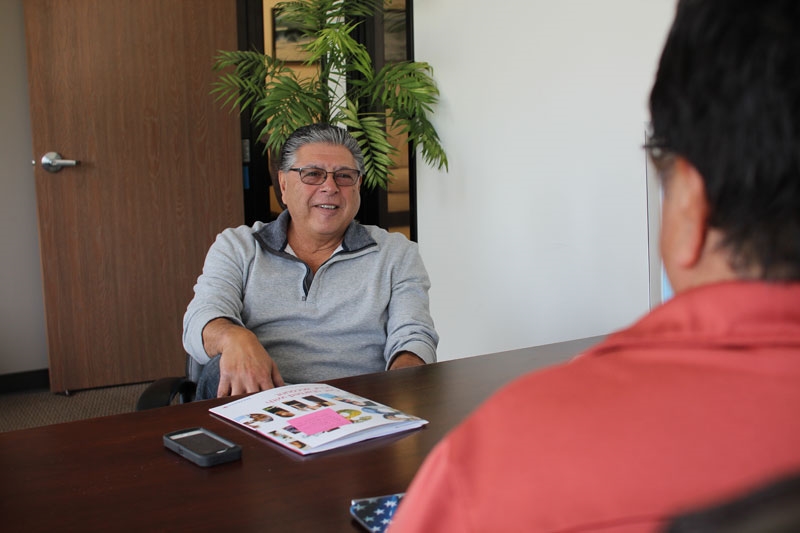 Through state of the art software, our experienced team will work toward helping you live the life you've always desired. Whether it's getting a head start on college savings, building a business succession plan, tackling tax preparation, or planning for retirement, our strategies are designed to help satisfy today's needs while laying the foundation for tomorrow.
Portfolio Manager enables us to streamline account management and create consolidated reports to our clients.
Portfolio Review Tool, an allocation system, gives us the ability to monitor, manage, and rebalance a client portfolio.
Riskalyze enables us to pinpoint an investor's Risk Number and build a portfolio that contains just the right amount of risk for their reward.
RetireUP gathers information of liabilities, assets and goals to paint a realistic picture of the client's future and how long their money would last through certain scenarios.
Account View helps clients look at their portfolio online from the comfort of their home or phone.
Morningstar, an investment resource, gives our team access to cutting edge news, commentary, fund information, risk information and forums.
Move Money enhances the process of sending out distributions in a prompt manner.